SAVE 10% ON ALL SUBSCRIPTIONS. GET OUR JUICES & SHOTS DELIVERED TO YOU EVERY WEEK OR MONTH.
Let's Make You Feel Good
With cold pressed juices and nutrition shots made from fresh certified organic fruits and vegetables. Nothing else. No added sugars. No preservatives. Never frozen. And never from concentrate. 
It's why over 50 professional sports teams buy Lumi's juices and shots for their athletes.
Shipping
We ship our juices cold, with ice packs, in insulated boxes via UPS. While they are best consumed cold, our juices are completely safe to drink if they arrive warm because of the low pH levels and High Pressure Processing (HPP). Just refrigerate them upon arrival and serve chilled. 
A little more about us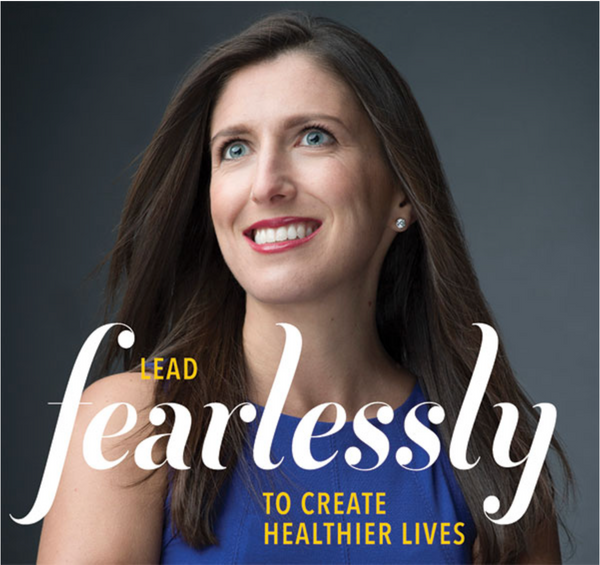 Hillary Lewis Murray wanted to be president of the United States when she was young, and it would not be surprising if she revived that dream one day. Her resumé is remarkable, especially for a woman barely into her thirties. A sampling of her accomplishments: she was a competitive gymnast...