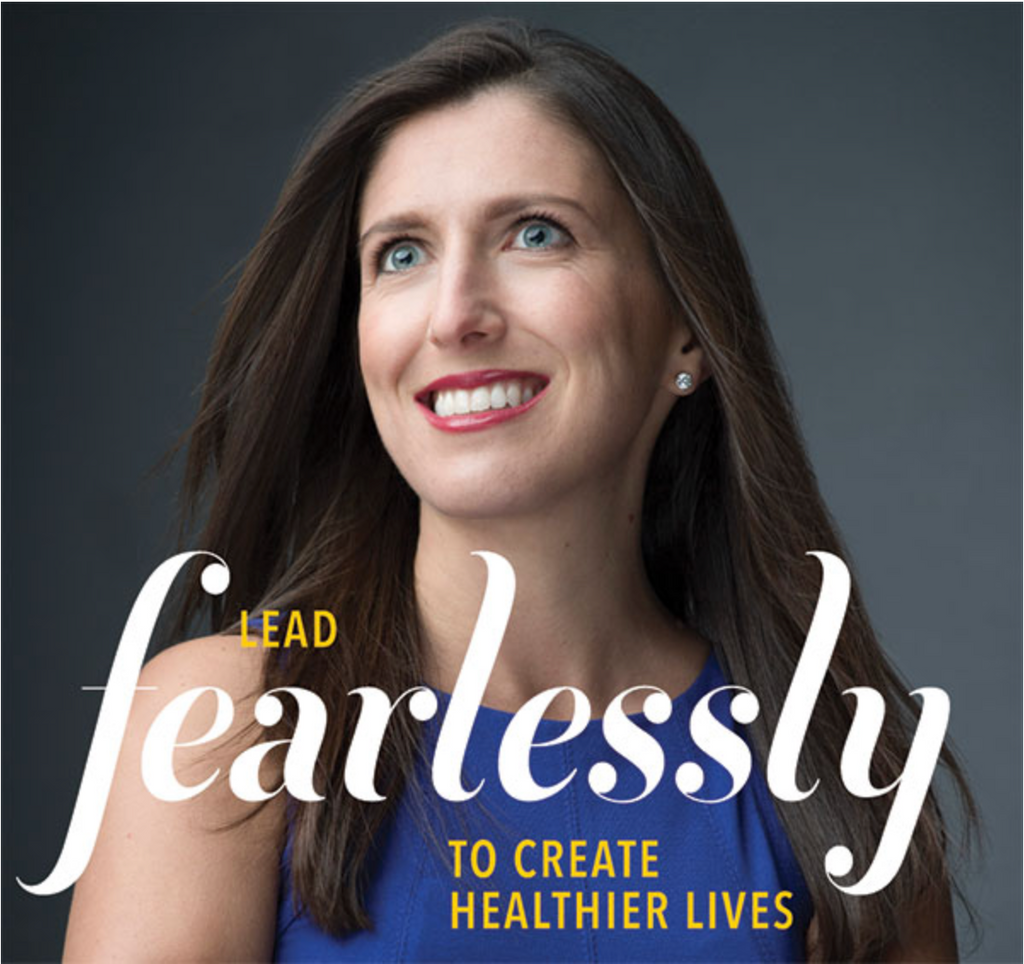 Hillary Lewis Murray wanted to be president of the United States when she was young, and it would not be surprising if she revived that dream one day. Her resumé is remarkable, especially for a woman barely into her thirties.
A sampling of her accomplishments: she was a competitive gymnast for 13 years; she graduated Phi Beta Kappa and Magna Cum Laude while also serving as student body president as an undergrad at Penn State; she worked her way up at Barclays and Avenue Capital; she is currently pursuing a masters in nutrition while raising a six-month-old daughter; and as a graduate business student at UVA's Darden School, she built a 12,000-square-foot manufacturing facility for LUMI Organics – a cold pressed juice company she founded and of which she serves as CEO. Her decision to become an entrepreneur and start LUMI aligns with her passion to help people lead healthier lives.
Read the full article by Meredith Hunt here.