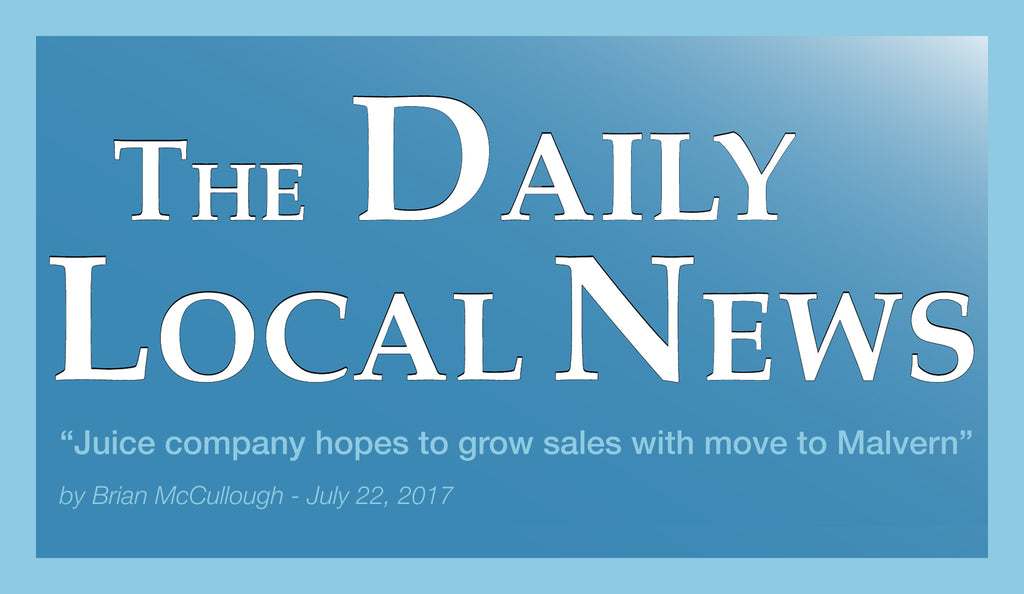 When Hillary Murray was an undergraduate at Penn State University, she and her friends had a unique way of parting company.

"Love U Mean It," they would say.

So when Murray went on to attend business school at the University of Virginia and started her own organic juice business, what else could she call it but Lumi – Love U Mean It?

"To this day, we still say it to each other," Murray said in a recent interview at the company's new location near Malvern. "I always wanted to create a company called Lumi...