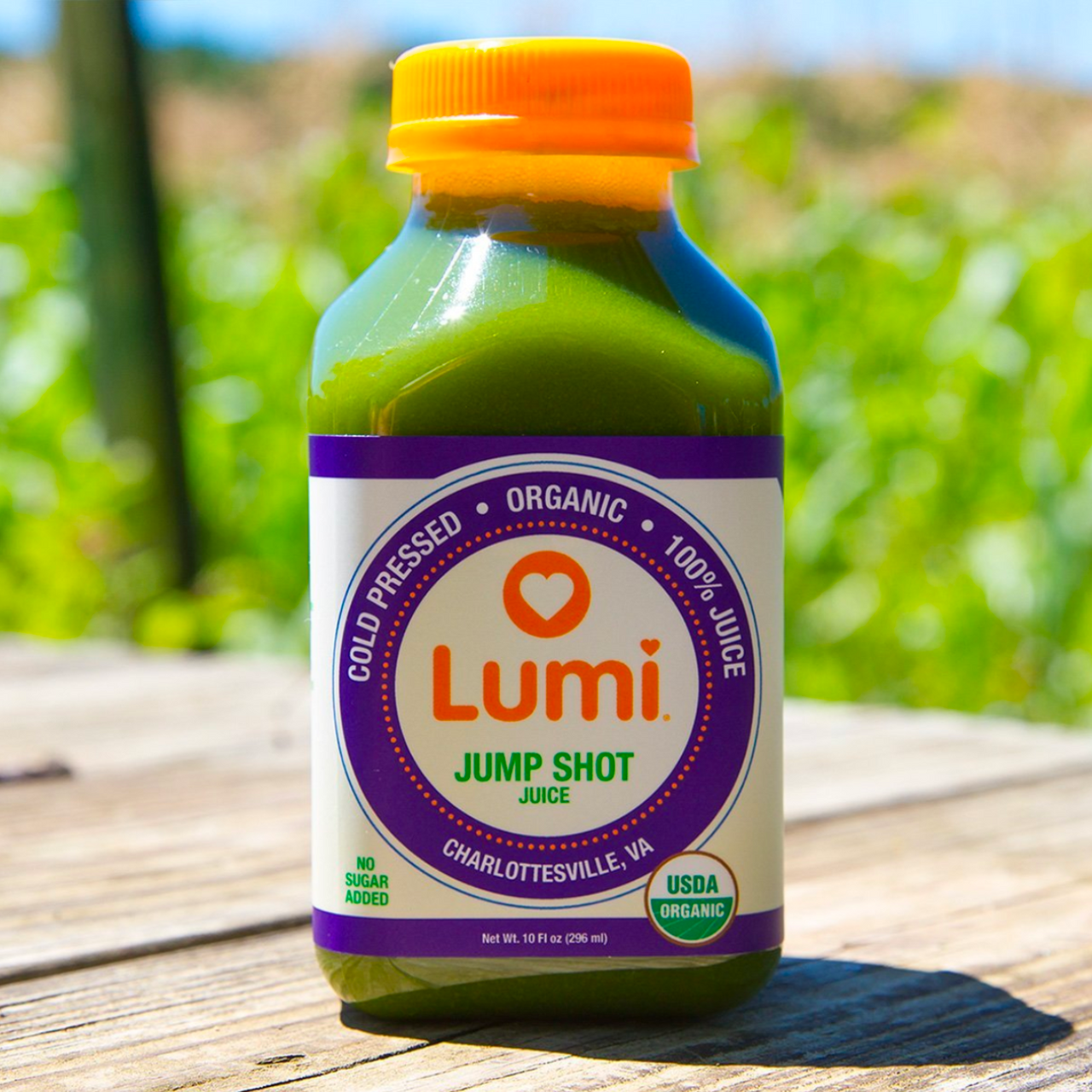 100% USDA Certified Organic Cold Pressed Juice

Our "greenest" juice yet, this cold-pressed concoction is strictly for the pros. Literally - we blended it at the request of a pro basketball player. This all-star team of Kale, Collard Greens, Spinach, Cucumber & Lemon, makes for one powerful warm-up. Now get out there and hustle.
Ingredients: Organic Cucumber, Organic Kale, Organic Spinach, Organic Collard Greens, Organic Lemon. Nothing else.
Cold-Pressed, High Pressure Processed, Organic