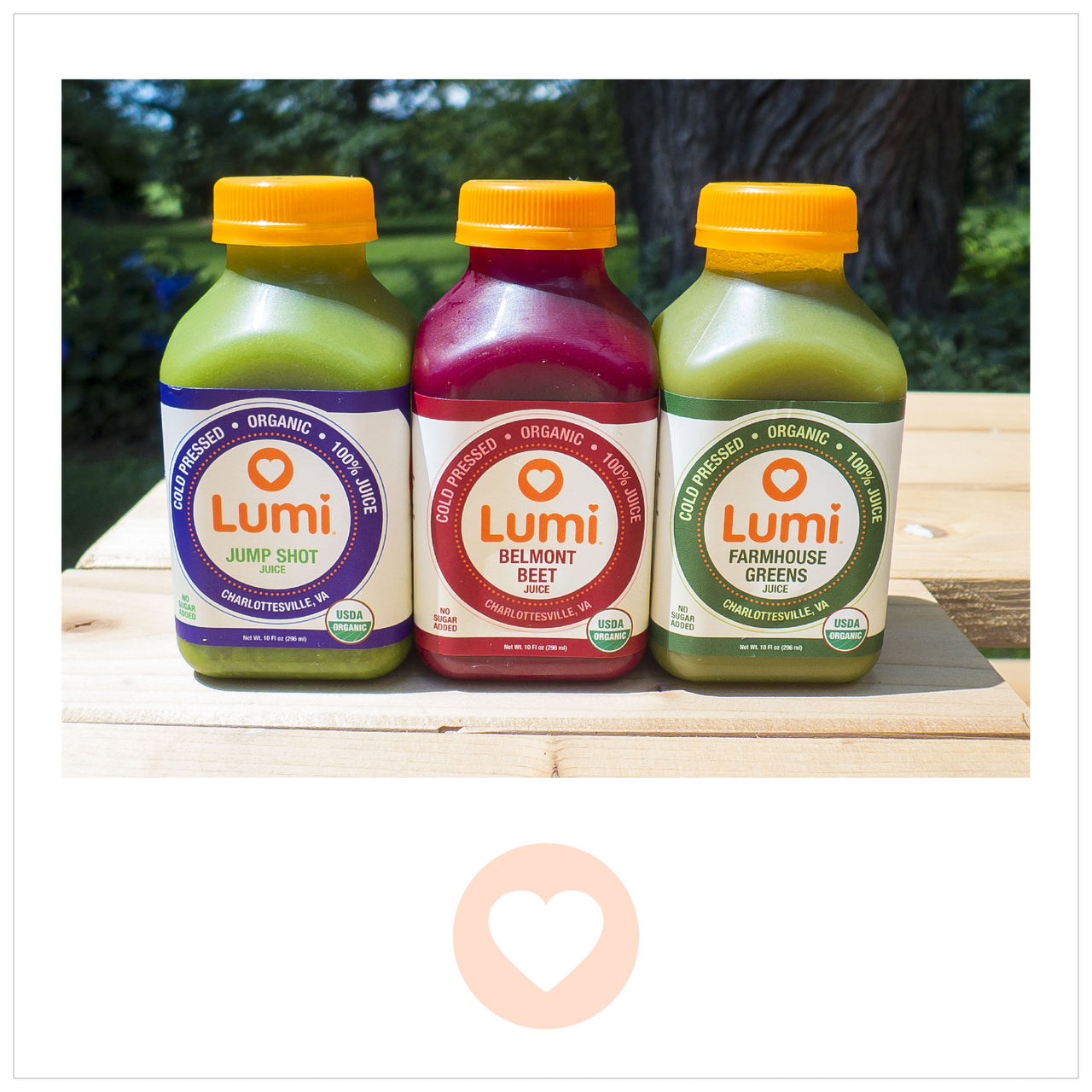 Our Low Sugar Juice Packs feature three juices with less than 10 grams of naturally occurring sugars!
This is a great way to stay balanced by reducing inflammation, increasing blood flow and providing your daily vitamins with minimal sugar consumption.
12 Pack includes:
4 Jump Shot Juices
4 Belmont Beet Juices
4 Farmhouse Greens Juices
36 Pack includes:
12 Jump Shot Juices
12 Belmont Beet Juices
12 Farmhouse Greens Juices
Get 15% off the regular price when you sign up for a subscription!*
*No Promo Codes or Coupon Codes can be added to subscriptions.